Our Office is Re-Opening!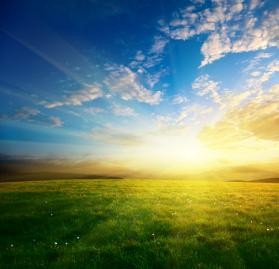 We re-opened our doors on May 6th after a 6-week temporary shutdown. This was under the direction of the Governor of the state of Oregon. Boy, did we miss you all! Our mission statement reads:

"We educate and empower individuals to achieve optimal dental health. We accomplish this through genuine relationships, excellent communication, and professional dental care."

During the 6-week shutdown I could not fulfill my mission in the same way that I always had. It was difficult for me! I was reminded how much identity and enjoyment come from fulfilling my purpose. I could not provide dental care except under very limited circumstances. And, at times I struggled to maintain a positive, optimistic mind. But, as I spoke with many of you, who had dental questions, concerns, and even a few emergencies, I found that you remained positive, happy, optimistic, and joyful! I cannot tell you how helpful for me that was personally. So thank you!

It is truly a privilege to support each other as we walk through this together.

Sincerely,
Dr. Jake

---
New Practice Hours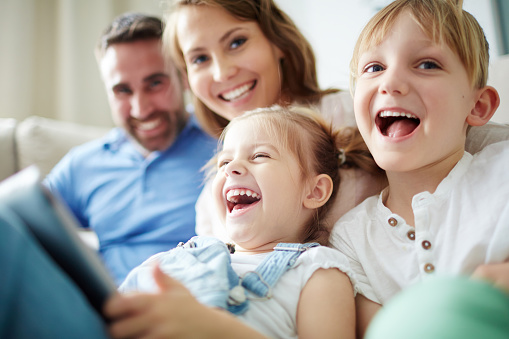 In our practice we love our patients and we love our families. In fact, as connected as we are, we're all one big family. And we each only get one go at our time on earth. So we think we should make the best of it. Family is so important to us that we thought it would be a good idea to balance our work family with our at home families.
About a year ago I heard a profound suggestion. It was bold and really spoke to my "why". It challenged me to re-think some of my assumptions as a leader. The suggestion was made that I consider what would happen if we changed our office hours from 8-5 to 7-3. The purpose was to spend more quality time with our at home families. For some of us, that would mean we could pick up our kids from school (when it was still in!) or attend their sports games. Some would have time to relax with family and still have time to make dinner. For me, I would be able to help my kids with their home school, help with housework, or just play with family. But there were some obstacles too.

So we went to work on this idea as a team, found solutions, and pulled the trigger. We are happy to announce that we have changed our office hours. We are now open from 7-3 with our patient-care window from 7-2. We are still open Monday - Thursday, just starting and ending the day a little earlier. We love our new schedule! Why? Because we have more time with our at-home families, while continuing to serve you and your dental health needs. Another unknown bonus we had hoped for, but didn't fully realize until we pulled the new workday hours trigger, we are hearing great feedback from our patients too. Thank you for your support as we all continue to honor and grow into the very best versions ourselves. See you soon!


What We're Doing Now
When you come to our office, you will see the big stand-up sign by our front door. We are asking that you remain in your car until we come out to greet you. We'll take your temperature, ask you some questions, and then invite you in. You'll notice the clear acrylic barriers at the front desk. We'll ask you to wash your hands before and after your visit with us. Some of us will be wearing masks, respirators, face-shields, and knee-length lab gowns. In the back, as we have always done, we are busy sterilizing instruments, sanitizing treatment areas, and assuring sanitary workflow. In the common areas of our office we are now taking extra measures to sanitize high-touch surfaces regularly. In an effort to conserve PPE (masks, gloves, etc) we are also doing more consultation via phone or video conferencing.

While there are some striking visible changes to the patient-experience in our practice we're holding on to the human connection. We are striving to live our mission statement values to "educate and empower...through genuine relationships, excellent communication, and professional dental care." It is our desire that you are heard and that you find hope and success.
---
Physical Distancing, Not Isolation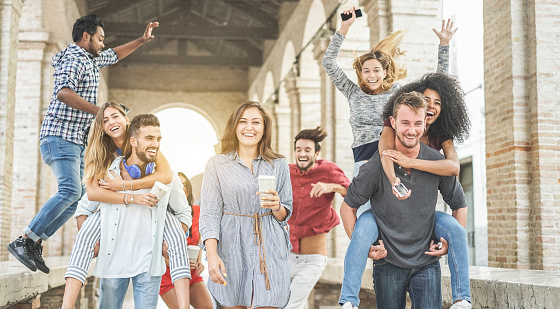 One of many buzzwords that we've all heard over the last 3 months is "social distancing." I struggled with this phrase from the start but couldn't put my finger on why. Then someone pointed out to me that what we are really doing is "physical" distancing. We are keeping physical space between others and ourselves not in our immediate household. We were created in the image of God as social beings by our very nature. We have an innate need to interact with others. In fact the fulfillment of that need is the very reason that we have society. Social interaction is so important that we develop serious problems without it. Remember that as we are asked to keep physical distance from others we don't have to sacrifice human connection. So hug your family, smile at strangers, talk with each other in line at the grocery store. Share your struggles and stay connected to your friends and neighbors. Because, it's our connections with one another that lets in light, purpose, and fulfillment, and we can all use a bit more of that every day.