Connection: the Antidote to Fear and Doubt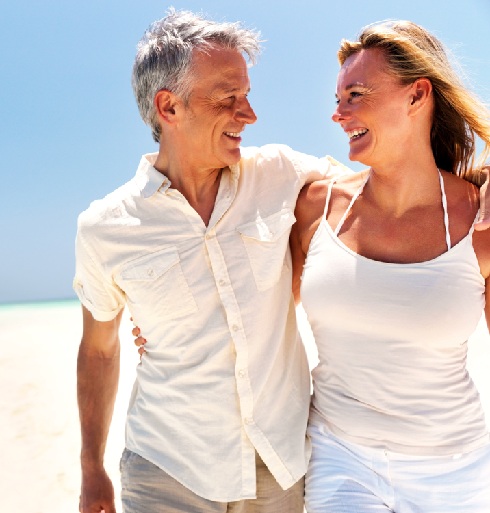 At times it can seem as if we are surrounded by fear and doubt. It's everywhere in the news, on social media, and even in conversation with others. Our reaction to the pandemic has changed how we view the world. For better or worse, government has intruded even more into private life. Shopping at the grocery store is a different experience now. Information is released, and then changed, and then changed again. Some around us may seem indifferent or may seem over-cautious.

Are you over it as much as we are?

We're taking reasonable precautions to do our part to limit community spread. But what about commiserating? One definition of the verb "commiserate" is to wallow in a shared misery. We commiserate when we complain together about the state of things (like I did in the first paragraph of this article). But does commiserating help us? How do you feel after a gripe session with friends? I don't know about you but I don't feel positive and uplifted. It drags me down.

We challenge you to choose connection over commiseration. Connect with others in meaningful ways and you inoculate yourself against the fear and doubt around you. Seek connection with others in real-time. Put down your phone/device and look around to see who needs you. And to avoid complaining doesn't mean putting our heads in the sand. We can protect ourselves and others while also remaining positive, optimistic, and connected to loving support.

Connection is indeed a powerful antidote to fear and doubt. Choose connection and see what happens in your life!
---
Scheduling & COVID-19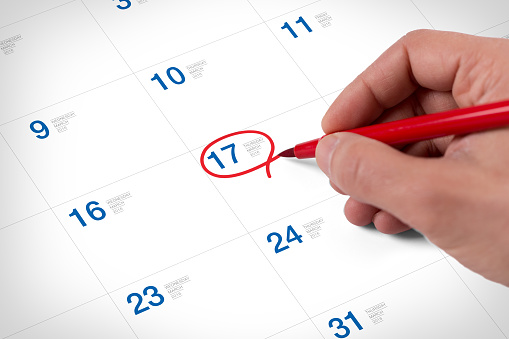 There are several changes we have made in our daily operations. Those changes have required that we build in open time between patient appointments so that we have the time to sanitize treatment areas and common areas in the office. As a result, the traditional one-hour time block for cleaning appointments has changed somewhat. So we are having to move appointments around. Here a little and there a little. You have all been very understanding as we have made these minor tweaks to your appointment times and we are so appreciative of you! Thank you for your grace and patience as we continue to refine our systems. We anticipate a return to a more normal scheduling system before the end of the summer. Thank you again for your accommodation!
Our Shared "Why" - from Shannon
Several months ago, the idea of shifting our office hours was proposed. I have to admit I was a little hesitant. First, would this work well for our patients? And second, did I really want to come to work earlier than I already did? After minimal thought, I had to acknowledge the growing need of our patients for earlier appointments. Secondly, I've been around the block enough times to know that I'm pretty much adaptable to whatever comes my way. So, as a team, we all jumped in, and what a great decision! Of course, our patients love it, and so do I. The hours pass by so quickly. Before I realize it, the day is over. It feels like a little blessing that happens at the end of each day! I'm off work in time to run errands or even make appointments for myself before other businesses close. When I get home, my husband and I have time to sit, talk, and catch up on our day before starting dinner. And next winter, having a couple of hours of daylight after work will be awesome!

Shannon

---
Is it Safe to See the Dentist?
The short answer is 'yes'. It is safe to see us. Epidemiologists and public health experts are concerned with public safety and disease spread right now. They know that gathering places (like a dental office) can be a venue for spreading disease, most notably COVID-19. So there are guidelines that we are following which are reasonable precautions to take right now. We are limiting the number of people in the building. We are asking that our patients remain in the comfort of their vehicle in the parking lot until a team member comes out to greet them. We ask a few simple questions, take temperature, and then invite our guest in for his or her appointment. Patients wash hands on entering and before leaving. We are sanitizing common areas in the office on a regular schedule.

We believe that these additional precautions are temporary and will continue until such time that additional recommendations advise that a change is OK.