Our Shared "Why" - from Carly
When we first talked about changing our hours from 7am-2pm I was super excited!! Since we have switched our practice hours, I have been able to get home by 4 pm and help with school work, cook dinner, and enjoy quality time with my husband and children. Together we all enjoy camping, riding, shooting, fishing, hunting, watching funny movies, and just spending time together. I feel so blessed to work at an office that is truly family oriented. My husband and children are my world. They are the purpose of my existence and I could not do life without them by my side!

-Carly
---
The Cost of Dental Care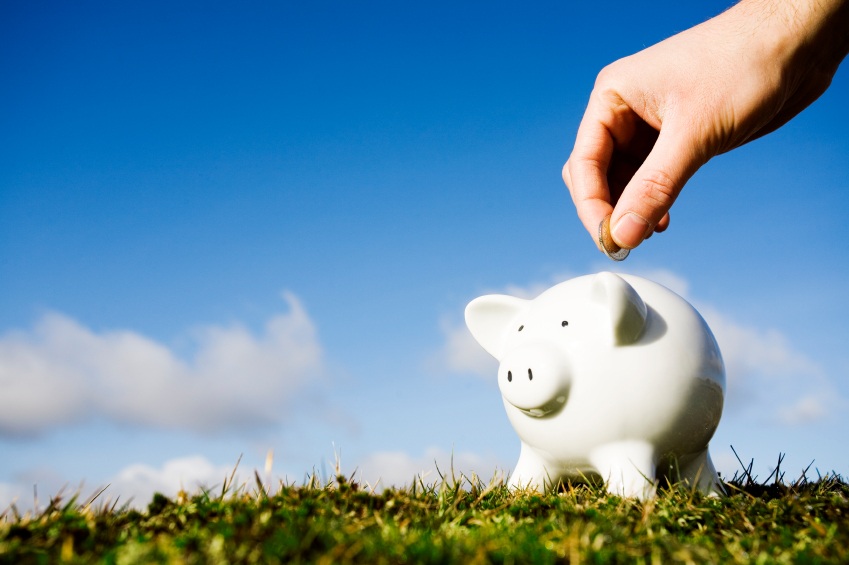 We are planning for 2021. And, with no small degree of faith, we all want 2021 to be a better year than 2020. Some of those 2021 plans that we want for our practice are realistic, and some not so much. Because of this reality, we've altered our plans because of COVID-19. As you may know, earlier this year we implemented a PPE (personal protective equipment) surcharge. This was brought on because the price of the disposable masks, that we have used for years, increased dramatically. This was closely followed by gowns, scrubs, and other clothing-type PPE price increases as skilled labor world-wide shifted (for a time) from clothing to mask-making. And now, we are seeing the cost of gloves rapidly rising. Will the marketplace changes end there? We don't know. But, it is certain there will be additional changes in the future. Fortunately, we have positioned ourselves to be prepared for future change. For additional changes that are sure to come, even though we don't know what those changes are or where they will occur. As such we are not going to raise our fees during 2021. This will apply to our patients who do not have a dental benefit plan, or who are out-of-network with their dental benefit plan. 2020 has been challenging to say the least. We all feel it. And, we hope that this small gesture will make life a little easier for all of you, while helping you maintain your dental health. We look forward to seeing and serving you in the upcoming year.

-Dr. Layer
Choose to Have Gratitude & Thanksgiving, Even This Year!
Give Thanks for 2020! November is one of our favorite months because: Thanksgiving! Family, good food, a warm atmosphere, a ball game on the tube, family traditions... It's truly a blessed time of the year. However, this year has been interesting to say the least. A worldwide pandemic (and EVERYTHING that it touched), economic uncertainty, tragic wildfires, and a presidential election. That's certainly fertile ground for discouragement, disappointment, and generally sour feelings. If you find yourself in that boat then may I suggest counting your blessings. What have you got? What have you experienced? How has it changed you for the better? Consider acknowledging those around you that may need you. Whether it's help around the house, help with a car, help with kids, help with school, or just a listening ear. When I think about my life in those terms I begin to see that maybe 2020 has not been full of negativity but rather full of opportunity. Opportunity to help others in simple ways. It has been said that gratitude = great + attitude. It has less to do with circumstance and more to do with how we choose to respond. I believe it. And for that I am truly filled with thanksgiving.

-Jake Layer
---
New Dental Hygiene Chair!
It's been a long time coming! "Ol' Bessie" was with us for many years, but it was time for her to move along. You may have already seen the newest member of our dental facility. We have a brand new chair in our hygiene room! We hope that it makes your experience in our office a little more comfortable. We are blessed to be able to update our facility in such a meaningful way. Many thanks go out to our wonderful contractors: Ezra Morgan Fine Homes, Eagar Plumbing, Bear Creek Electric, and Joli Flooring and, of course, Henry Schein Dental, and Adec. They pulled this project together in a very short period of time. We deeply appreciate all of their efforts!